Are Show Number Plates Legal In The UK?
Unfortunately the answer is No!, show number plates are not legal in The UK
Show number plates provide a great look and feel to your cars, although the Show plates should only be used for off-road, display and decoration purposes.
Why show number plates are popular in the UK?
Since show plates provide complete design flexibility; their unique nature attracts many car enthusiasts and are pretty popular.
Show number plates allow us to change the font, color, characters, size, texture, etc unlike the DVLA-approved design format(or legal design format).
A glimpse of how Show Plates provide gives you an edge
Show number plates can provide a great look to your entrances, Dog Houses, and also in Car events.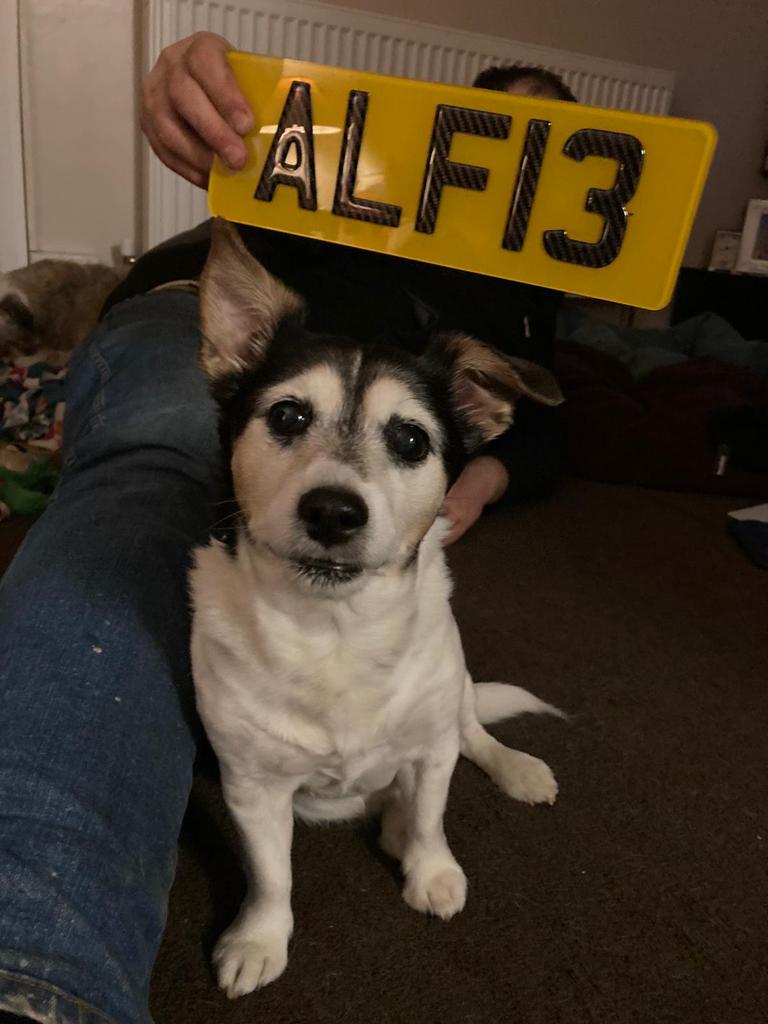 Show number plates are often used for displaying the name of your dog or any pet, it can be a resemblance that shows how you feel about your pet.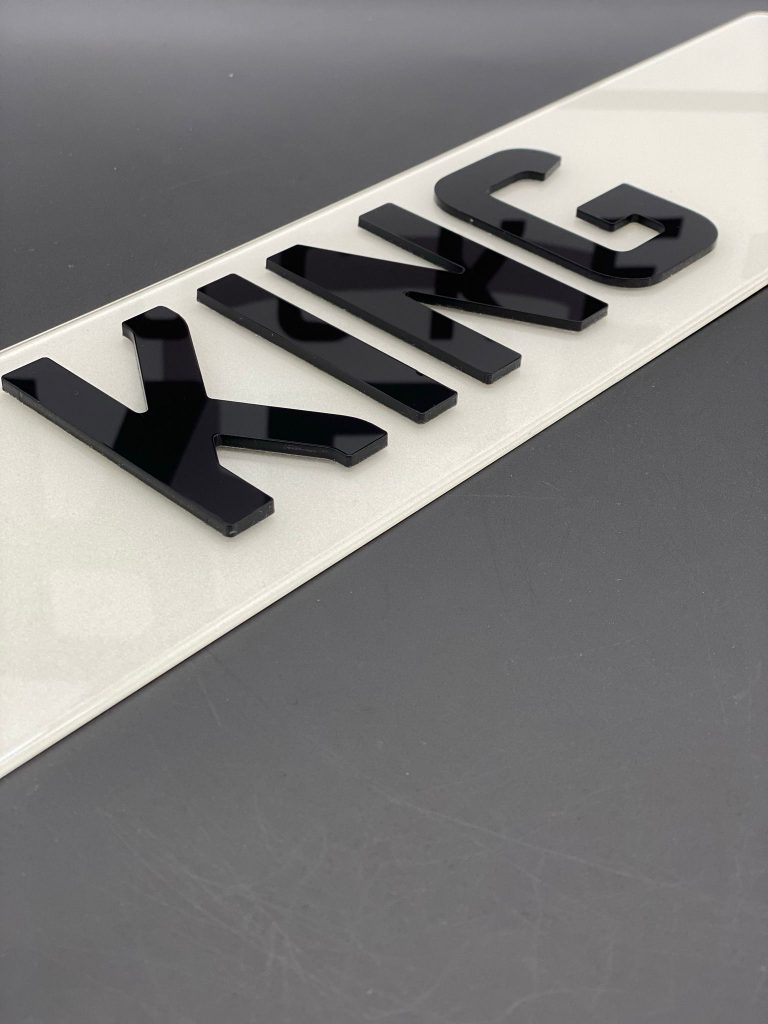 Show number plates can be a perfect gift for your buddy you can showcase your feelings in a classy way.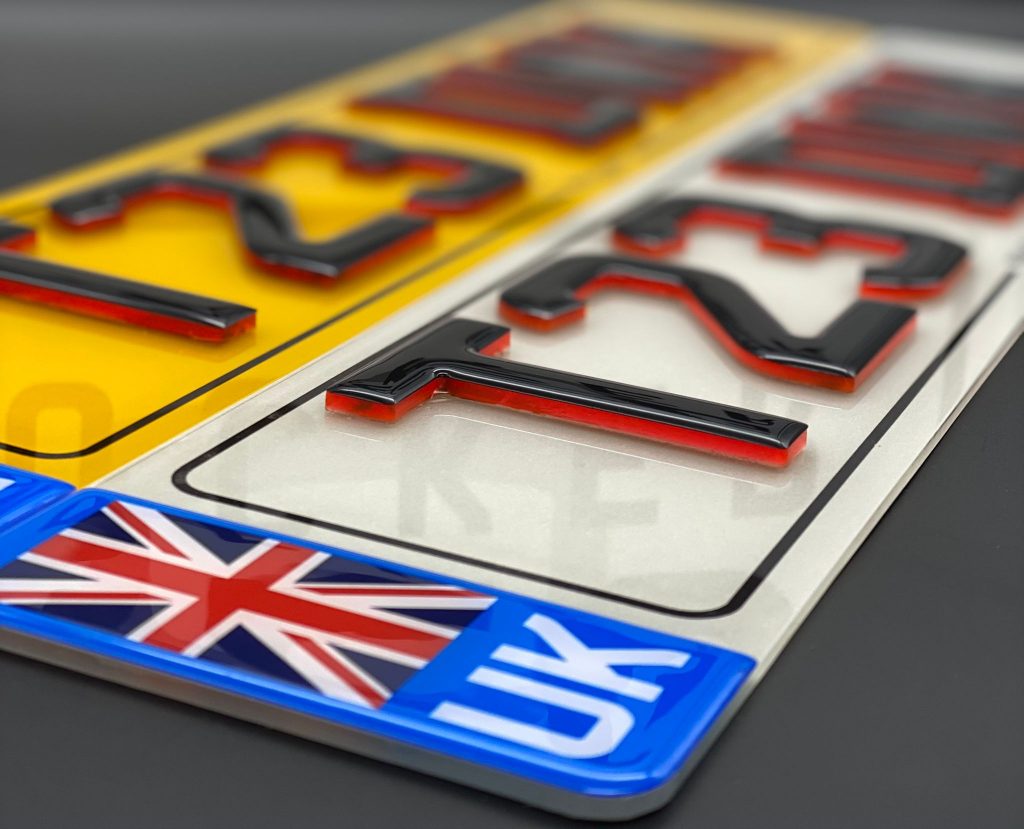 Some people buy show plates to display it in their windows, for example you will see many truck or van drivers implementing this.
What Reglocker can do for you?
At Reglocker, you can find affordable and customizable show plates. We have done this research for you, so you come prepared and choose what best matches your interest. Even if you know nothing about how to differentiate between different types of formats and their perks, our team at Reglocker will guide you through the process making it seem harmless. Contact us and we will answer all your queries or seek correspondence on our address and get your hands on your brand new show number plate today.